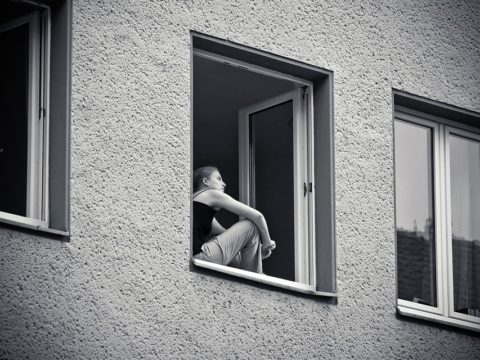 What is the best advice to give someone buying a condo in Toronto? To start with, it is essential to note that the process involved in purchasing a condominium is somehow different from that followed when purchasing a single family home. Embracing the fact that condo living comes with some unique perks and responsibilities is critical if you want to be happy after closing the deal.
What Condo Living is About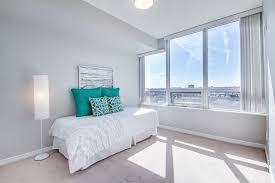 Condo ownership is more or less like owning an apartment and a home. Considering that you own a single unit in the complex, you should be prepared to work with other residents to maintain the amenities and buildings. This arrangement, however, offers several benefits to homeowners such as reduced maintenance needs and costs.
The condo association is often perceived to be the blood of your neighborhood. Without this body, condo living can be messy. You should be ready to accept the fact that you have to depend on other owners when it comes to addressing issues.
As a tip, it is essential to consult a realtor before completing the deal. Spend some time assessing the nature of the investment. They should also be ready to let you know what to expect from buying a condo. Seeking professional help goes a long way in helping you avoid nasty surprises.
Buying Tips
Some investment decisions often turn out to lamentable. There are cases where a potentially good purchase turns out to be regrettable. One of the main reasons why condo buyers end up regretting after buying a condo is because of not doing their homework. Here are some factors to consider before purchasing a condo in Toronto.
Condo Association
It is essential to know something about the condos association that manages the property. This includes looking at the rules and financial strength. You might also look at things like how fast they address problems.
Neighbors
Buying a condo means that you will be joining a community. Most people have preferences when it comes to who they live with. Thus, it is vital to find out about neighbors and ensure they fit your lifestyle.
Resale Value
You also need to consider the possibility of selling your property in the future. You need to look at things such as the demand for real estate and property market. From an investment point of view, you should only buy a home with a promising appreciation potential.
…